Welcome
President's Message
by Karen Sanders, BSN, RN, CWON
A Year for Accomplishments
Dear Colleagues,
As I write my first message as president of the NC WOC Nurse Group, I am energized as I look forward to 2016.  The Southeast Region of the WOCN® Society conference will be held this year in Greensboro.  We all have a lot of important work to do.  As president, it is my responsibility and my desire to inspire the membership to participate and support the success of this educational offering taking place in our great state.
When moving forward, it is always a good idea to reflect back.  Under the leadership of our past president, Laurie Crookenden, meeting locations were rotated to encourage member attendance at our quarterly meetings. This will continue in 2016 and member feedback encouraged changing the meeting day from Friday to Thursday to balance workloads.  A scholarship was awarded to a NC WOC nurse group member to attend the 2015 SER WOCN conference this year as a result of an attendance incentive and drawing.  We will continue to find ways to promote our meeting attendance and support our membership.
I encourage all members to make plans to attend our quarterly meetings this year and get involved with conference planning and implementation. 

"Alone we can do so little; together we can do so much" –Helen Keller
Karen Sanders, BSN, RN, CWON
Karen.sanders@conehealth.com
Whatever the season ...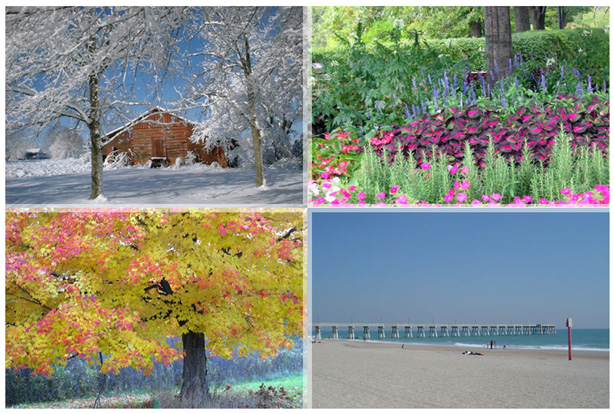 you're the reason your patients get better...
Headlines
---
NC WOC Nurses Group Quarterly Meeting
Next meeting on
Friday, February 2, 2018
10:00am to 2:00pm

Advanced Home Care
PC3 (front meeting room)
4001 Piedmont Pkwy.
High Point NC 27265
Some of the Reasons to Attend:
Networking
Advice
Support
Practice issues
New products/technology
Policy/ healthcare reform
Free food/ change of pace/ recharge
---
Job openings
Full-time (days) WOC nurse positions at New Hanover Regional Medical Center in Wilmington
WOC Nurse: Patient Safety For more information CLICK HERE for the complete posting.
Full-time home health WOC nurse position at CarePartners in Asheville
For more information go to: www.carepartners.org/
healthcare_jobopenings.html then narrow the search to CarePartners then nursing.
Full-time Inpatient Skin and Wound Nurse Position at Vidant Medical Center in Greenville, NC
To view job details for our available position go to: careers.vidanthealth.com/
Careers
---
Our Mission
The NC WOC Nurses Group is a professional nursing organization that promotes the delivery of expert health care for individuals with ostomies, wounds, or incontinence and seeks to provide continuing professional development of its members and other nurses interested in these specialty areas.