President's Message
by June Smith, RN, CWOCN

Welcome to those who are visiting our NC WOC nurse website for the first time. The information available to you on this website can keep you on track for meetings, events, links or finding a fellow nurse. Our goal is for you to be able to find a nurse in your area that you may need to talk to regarding your care or ask questions. Even with all the technology that is before us, we have found that there are still patients, family members or fellow nurses that are having difficulty finding a WOC nurse. We hope for you that it will be easy to navigate and don't hesitate to call on any of the officers of our group. We are here for YOU!
Happy 2018 to all our North Carolina members! What an exciting year for WOC nursing! We celebrate WOCN Society's 50th Annual conference in Philadelphia, Pennsylvania. The updated WOC Nursing Scope and Standards of Practice document is now available for 2018. Our Southeastern Region conference will be held in sunny Myrtle Beach, South Carolina, September 20-22, 2018. At our May meeting in Statesville, our group will be reaching out to the community by collecting ostomy supplies for those in need. Hollister will be presenting at our meeting. We will be having an evening meeting August 2 in the Raleigh area with Dr. Paul Dagher speaking on arterial and venous insufficiency and treatment modalities. Keep clicking on the website to find out more!
We would like to thank our past president, Karen Sanders, and treasurer, Cordelia Lucas-Sherrod, for an excellent job well done in serving the NC WOC nurse group. My hope for this group is that we will continue to grow and serve those patients, family members and fellow nurses to the best of our ability in many years to come. Thank you, North Carolina WOC nurses, for all the hard work, endless hours and compassion that you give each and every day.
"A true hero isn't measured by the size of his strength, but by the strength of his heart." Zeus, Hercules and Sam Glenn" –Helen Keller
June Smith, RN, CWOCN
jsmith@apprhs.org
Whatever the season …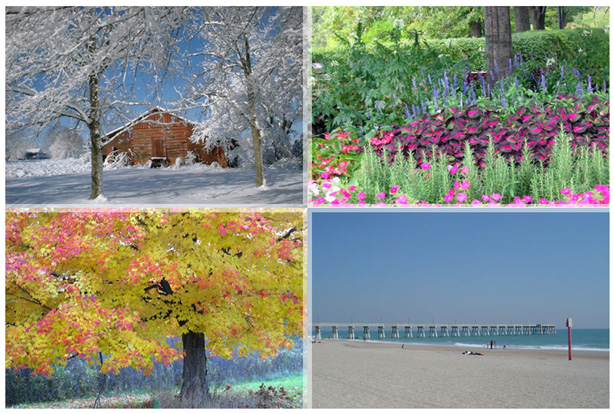 you're the reason your patients get better…
Headlines
---
NC WOC Nurses Group Quarterly Meeting
Next meeting on
Thursday, February 7, 2019
6:00pm to 8:30pm
Alamance Regional Hospital
1240 Huffman Mill Road
Burlington NC 27215
Some of the Reasons to Attend:
Networking
Advice
Support
Practice issues
New products/technology
Policy/ healthcare reform
Free food/ change of pace/ recharge
---
Job Openings
Full-time Inpatient Wound Ostomy Continence Nurse at Cone Health, Greensboro, NC For more information CLICK HERE for the complete posting.
Full-time (days) WOC Nurse: Patient Safety position at New Hanover Regional Medical Center in Wilmington For more information CLICK HERE for the complete posting.
Full-time home health WOC nurse position at CarePartners in Asheville For more information go to: www.carepartners.org/ healthcare_jobopenings.html then narrow the search to CarePartners then nursing.
Full-time Inpatient Skin and Wound Nurse Position at Vidant Medical Center in Greenville, NC To view job details for our available position go to: careers.vidanthealth.com/Careers
Full Time Wound Ostomy Continence Nurse at UNC Medical Center in Chapel Hill For more information go to: /jobs.unchealthcare.org/
then narrow the search to
Job ID: OTH01MM2 if it doesn't automatically appear.
---
Our Mission
The NC WOC Nurses Group is a professional nursing organization that promotes the delivery of expert health care for individuals with ostomies, wounds, or incontinence and seeks to provide continuing professional development of its members and other nurses interested in these specialty areas.
This page last updated on